Lithium battery charger RACCEWAY®, 48V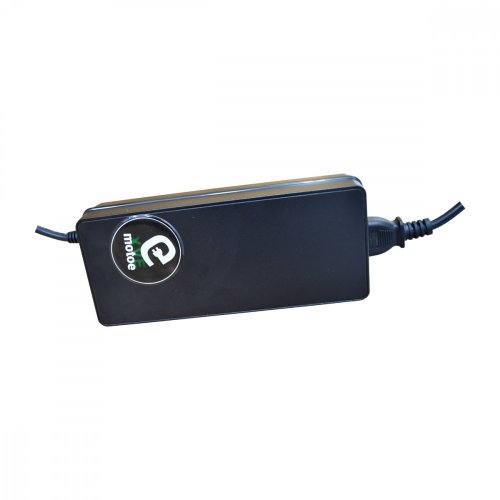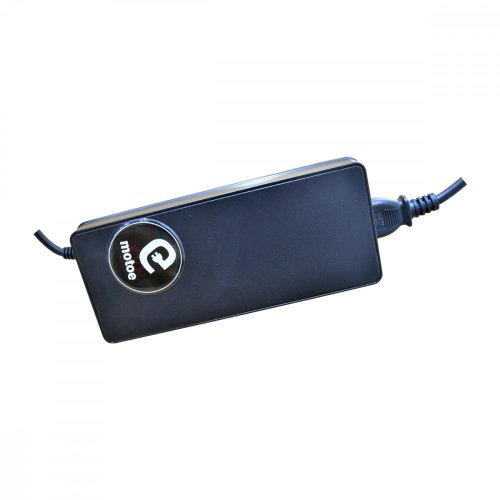 Lithium battery charger with 48V racceway voltage
This charger is only for !!! For lithium batteries with Racceway E-Babeta, E-Fichtl and E-Moped Motorbikes
- For Li Batteries up to 30Ah
- input voltage 220V
- Output voltage 54.6V / 4A
- 50-60Hz 3.5a
- aluminum case
- Standard European plug

Caution: This charger is only suitable for Li (lithium) batteries. Do not use on lead batteries, they may damage them and the manufacturer in which case is not responsible for the damage caused by incorrect use.